---
Gentil Memória

Vol. 1
Catalogue and Expo

2020 — Graphic Design, Editorial, Curatorship
This booklet supports a restoration project about the history of Jaguaruna, Santa Catarina - Brazil, through the lens of photographer Gentil Reynaldo between 1940 and 1980.

The archive has an estimated 80.000 film negatives and 300 old silver nitrate glass photo plaques yet to be discovered.

A softcover 56-page catalogue printed in black and white on offset paper was produced for the first expo.

The expo graphic design follows the same language as the catalogue, but wider spaces are properly filled with compelling content.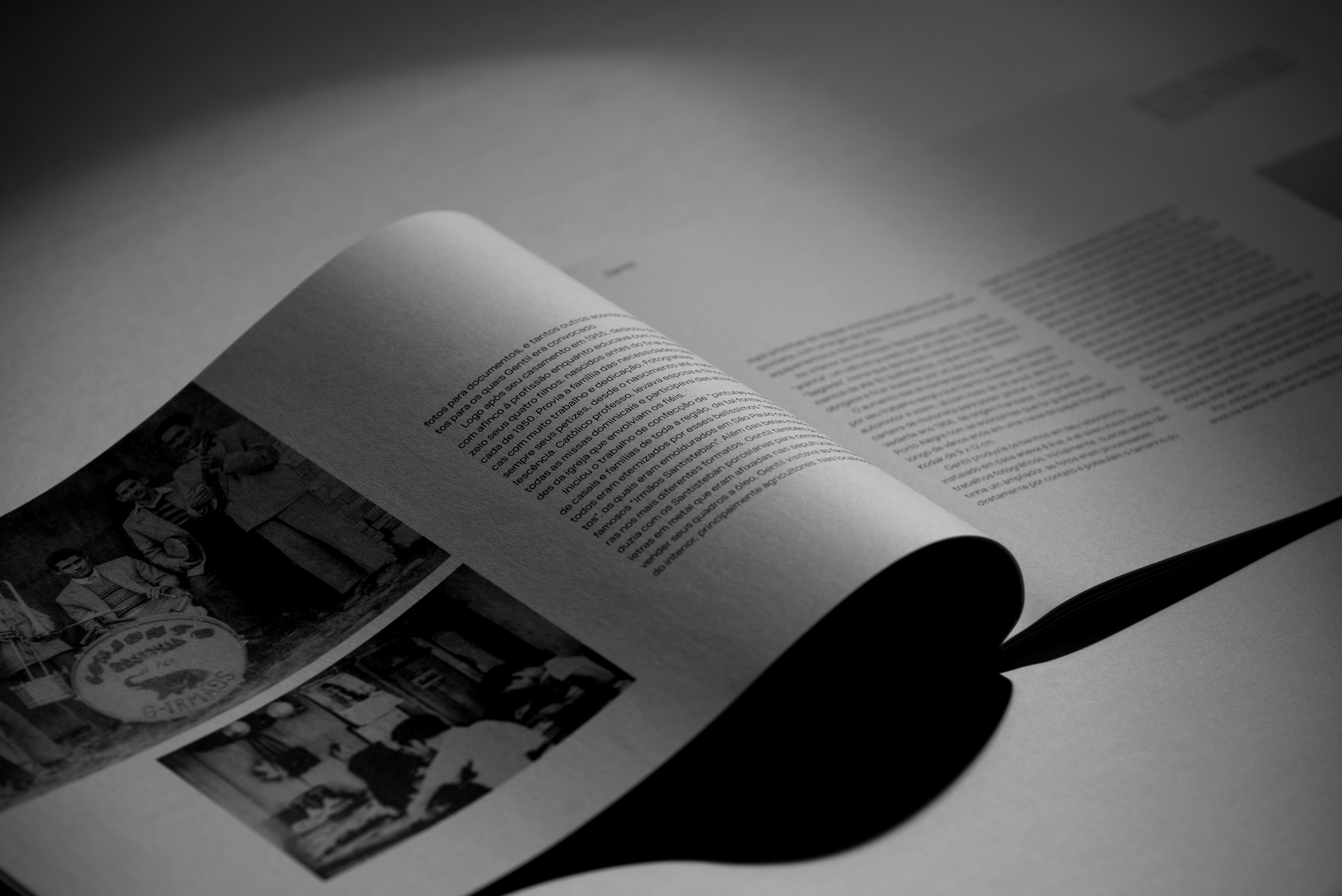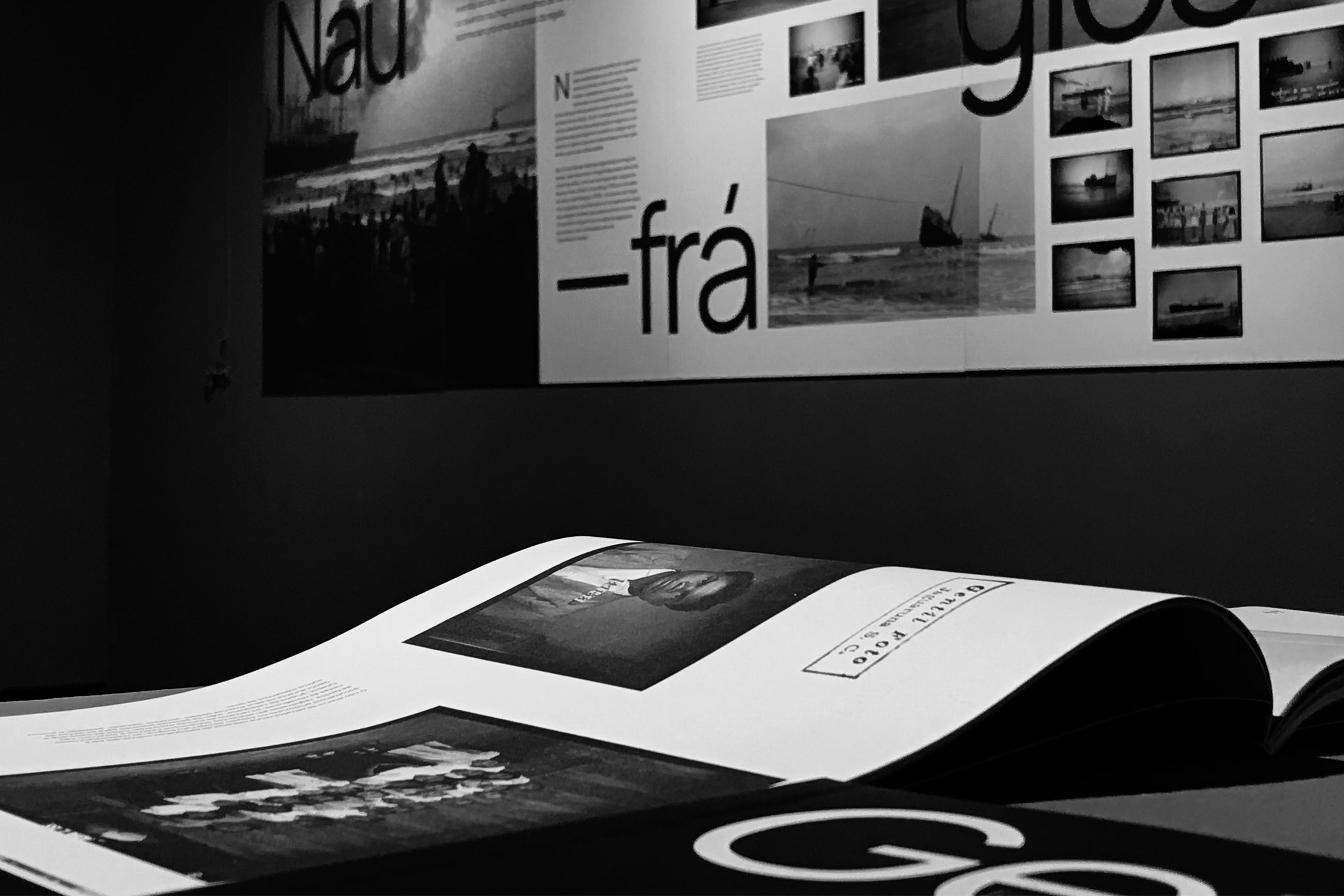 Photos: Guilherme Reynaldo