---
Nike
Creative Direction, Product Design


Transforming a printed pocket magazine for Nike 6.0 into an easy navigation multi-device experience enriched with videos, podcasts and interviews. Partnership with
Norte Agency
. Designed and coded for the early tablets.
---
A Pedra e o Farol, 108'
The Lighthouse
and the Stone
Film editor, Assistant Director
★ Best National Feature Film (2016)
Mimpi Film Fest, Brazil
★ Sustainability Award (2016)
Surf at Lisbon Film Festival, Portugal


In this journey with director Luciano Burin, our aim was to reveal the intriguing relations between the legendary Santa Marta Lighthouse and the 'Campo Bom' Ocean Slab, in South Brazil. Documentary feature-film awarded in film festivals and broadcasted on national television in Brazil.



---
Oi Como Faz
User Interface Design


Modular User interface design of a Q&A costumer service center portal for the leading Brazil Telecom company, in partnership with
LIVEAD Agency
.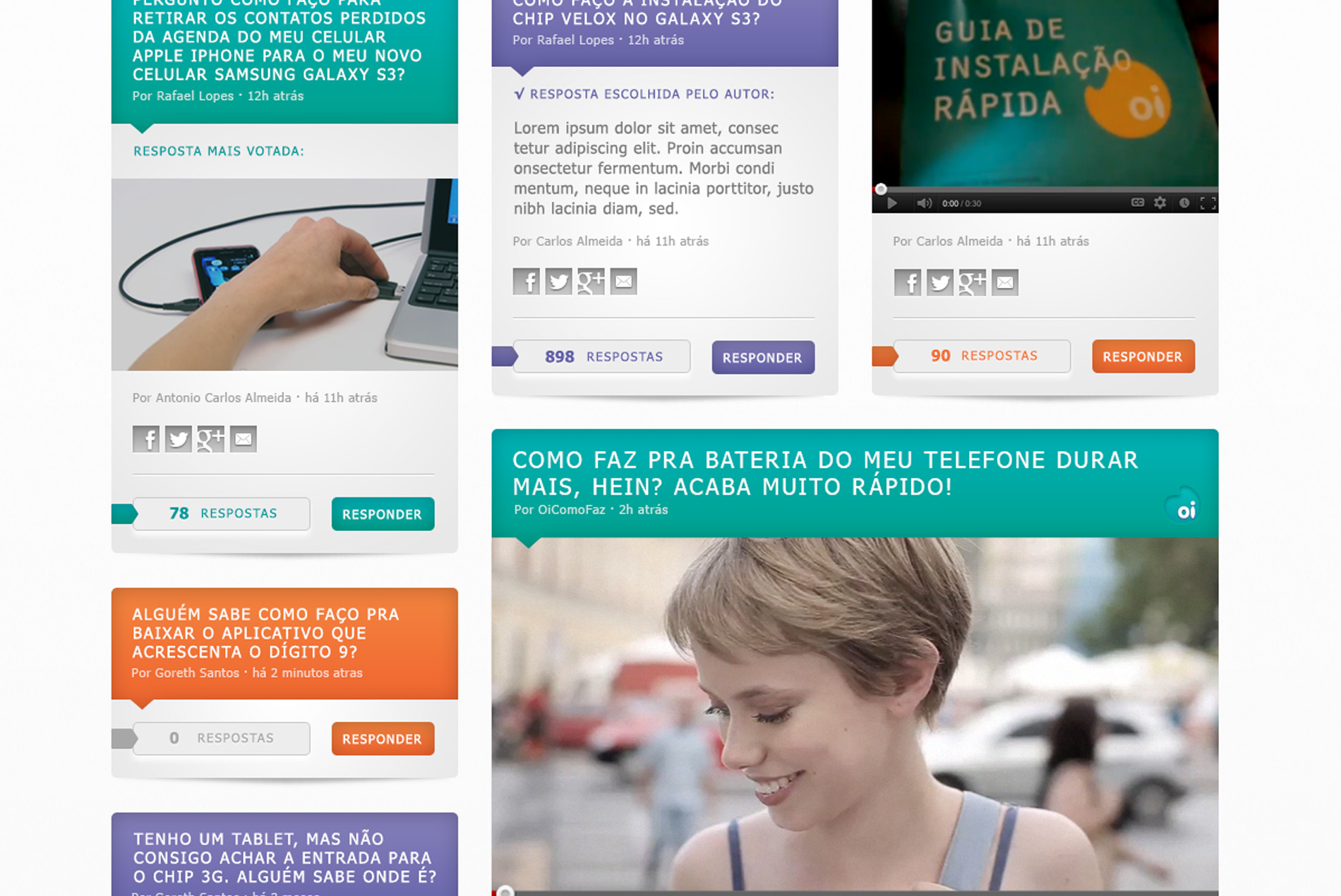 ---
Pegadas Salgadas, 76'
Salted Footprints
Film editor, Color Grading,
Graphic Design


A documentary feature-film that portrays how surfing culture influenced the city of Florianópolis in south Brazil. Based on 25 interviews with people that make their living out of surfing in the city, along with stunning landscapes and surf footage. Featured in film festivals around the world and broadcasted on national television in Brazil.