Marcos BG — Art director, interaction designer, and awarded film editor based in London UK

— Scroll down


---
Nike
Creative Direction, Product Design


Transforming a printed pocket magazine for Nike 6.0 into an easy navigation multi-device experience enriched with videos, podcasts and interviews. Partnership with
Norte Agency
. Designed and coded for the early tablets.
---
Oi Como Faz
User Interface Design


Modular User interface design of a Q&A costumer service center portal for the leading Brazil Telecom company, in partnership with
LIVEAD Agency
.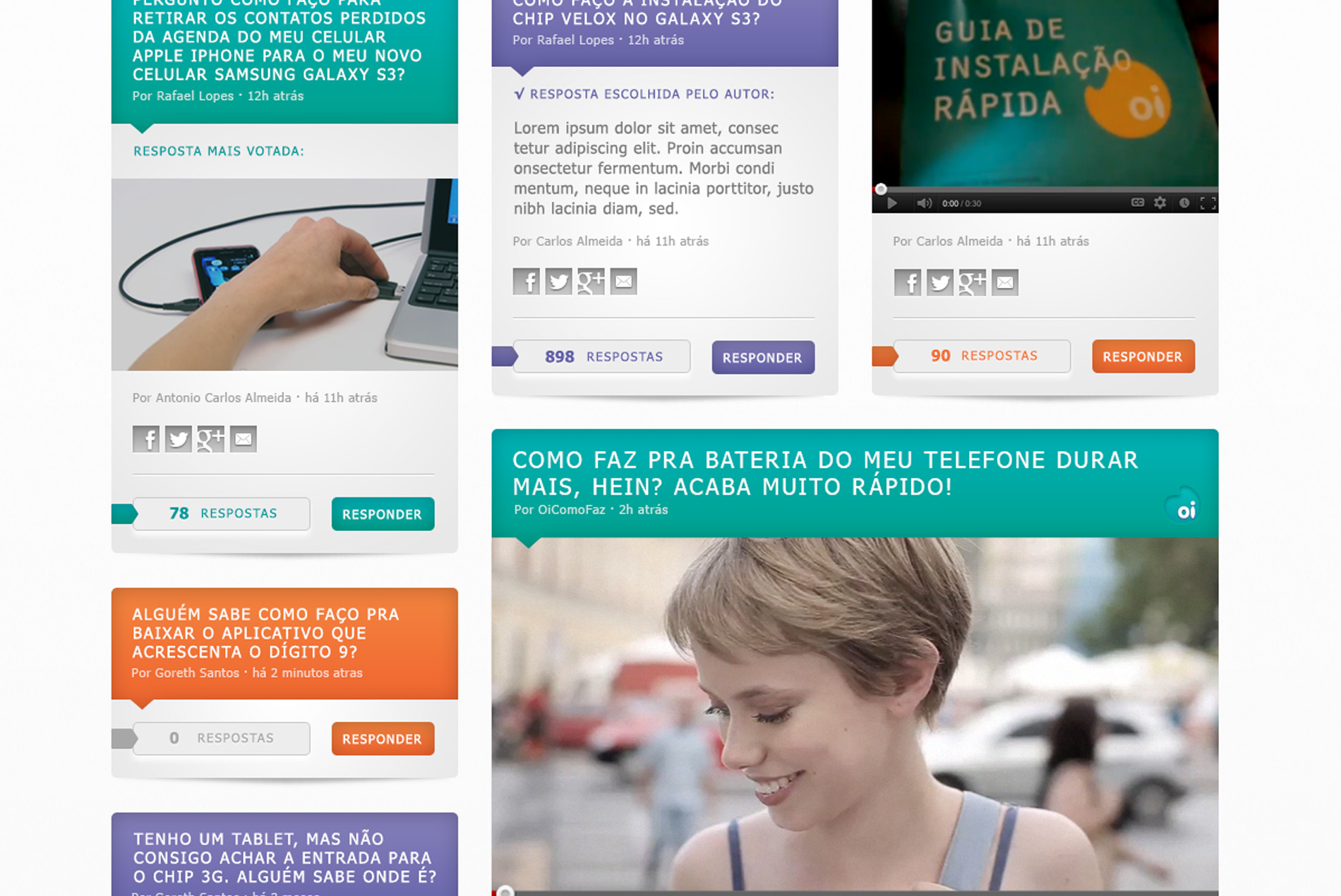 ---
Rio+Social
User Interface Design


Working in partnership with the creative and UX team of
LIVEAD Agency
for an event inside Rio+20 conference, I created landing pages and assets for their bilingual website, ready to code.
---
Farmacentro
Brand identity and image bank for a pharmacy manipulation lab. Analogic 35 mm photos inside the lab facilities, exploring manufacturing process. Symbols and pictograms were designed following the brand lines.