With a typographic contrasting style reminiscent of its predecessor, this edition curates a collection of meticulously handpicked photographs from the vast Gentil Reynaldo's photo-film archive, dated from 1940 to 1980. Each image, a timeless masterpiece, tells compelling stories frozen in time. Project


ISBN 978-65-991455-1-3
Softcover 32-page booklet catalogue.
Pantone® Gold and double black ink on offset paper.
Printed in 2022.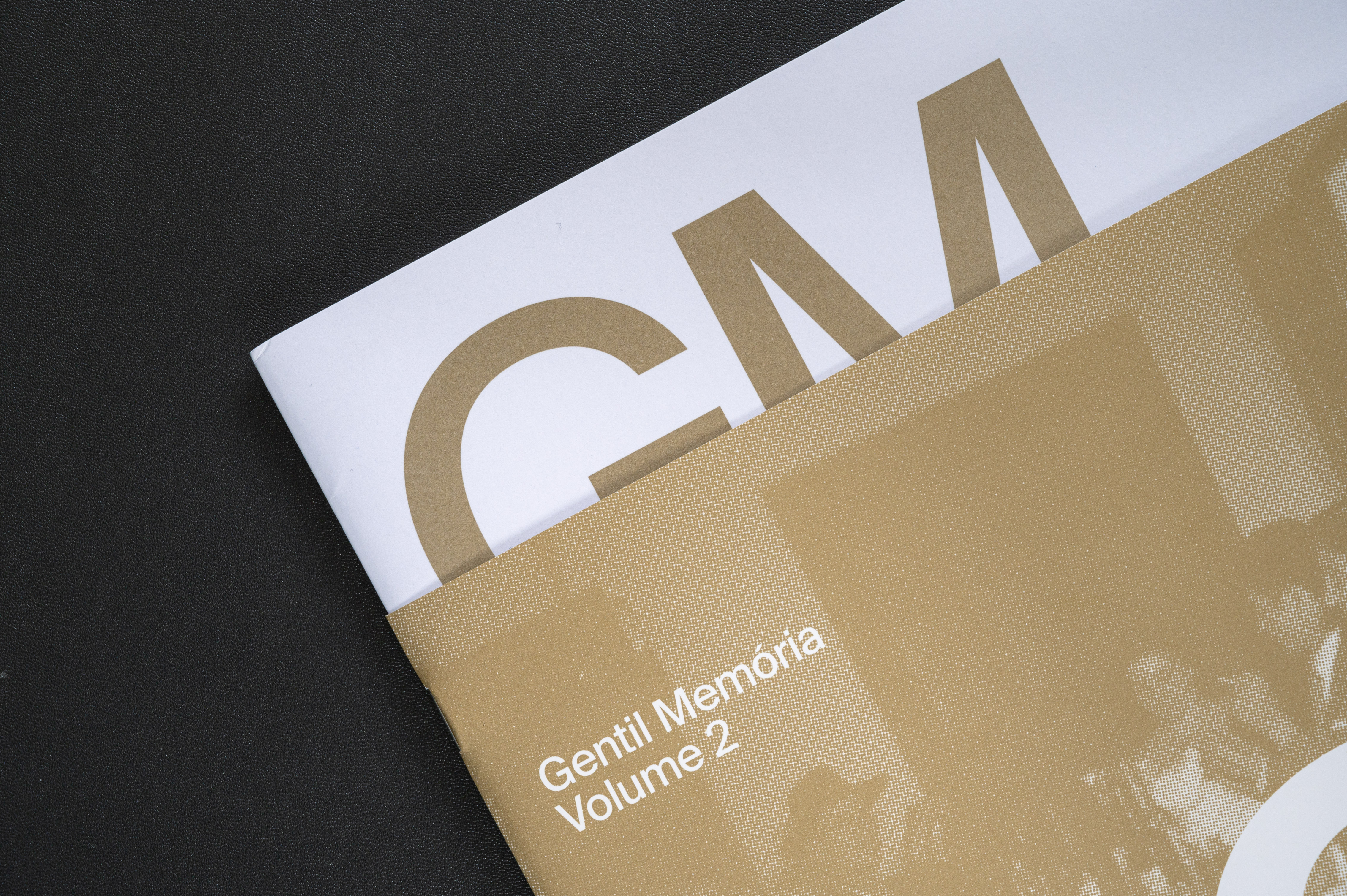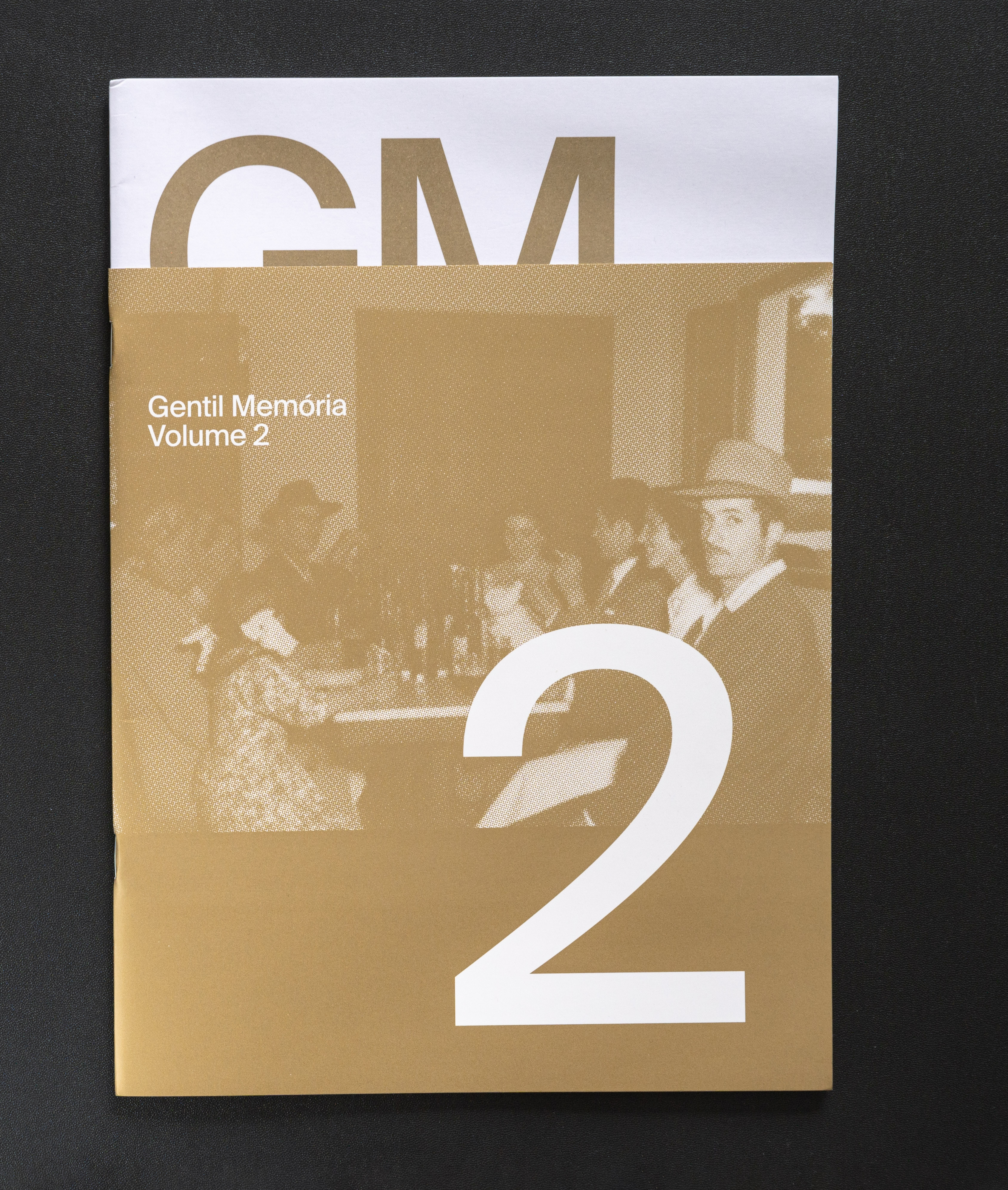 CREDITS

Year: 2022
Client: Gentil Memoria Project
Director, Editor, Producer, Curator: Guilherme Reynaldo
Photos: Gentil Reynaldo Archive
Designer, Curator: Marcos BG
Copywriting, Proofreading: Luciano Burin